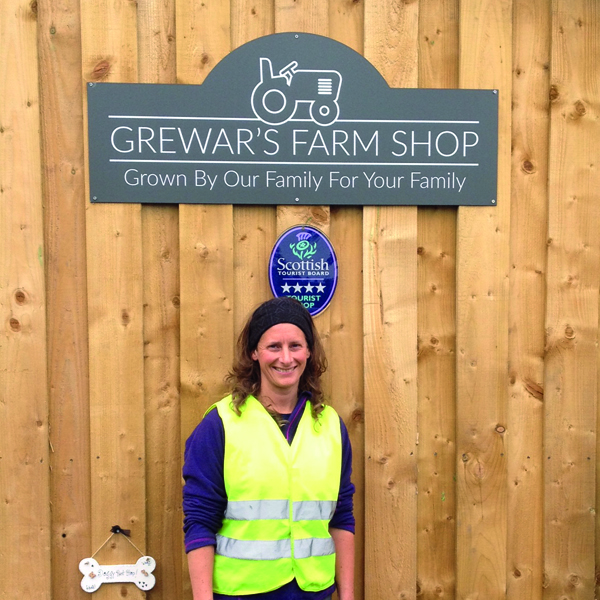 Caroline joined the Grewar's team in November 2014 as a vending operative and now helps fill our vending machines alongside working in the shop.
Favourite Product:
"Without doubt all the vegetables.  Because they are sourced locally they are much tastier and super nutricious"
Favourite part of the job:
Ensuring all the vending machines are fully stocked.
"it's really important that the produce inside the machines is perfect each time"